WHAT IS RESPONSIVE WEB DESIGN? WHY GOOGLE GIVES PRIORITY TO IT?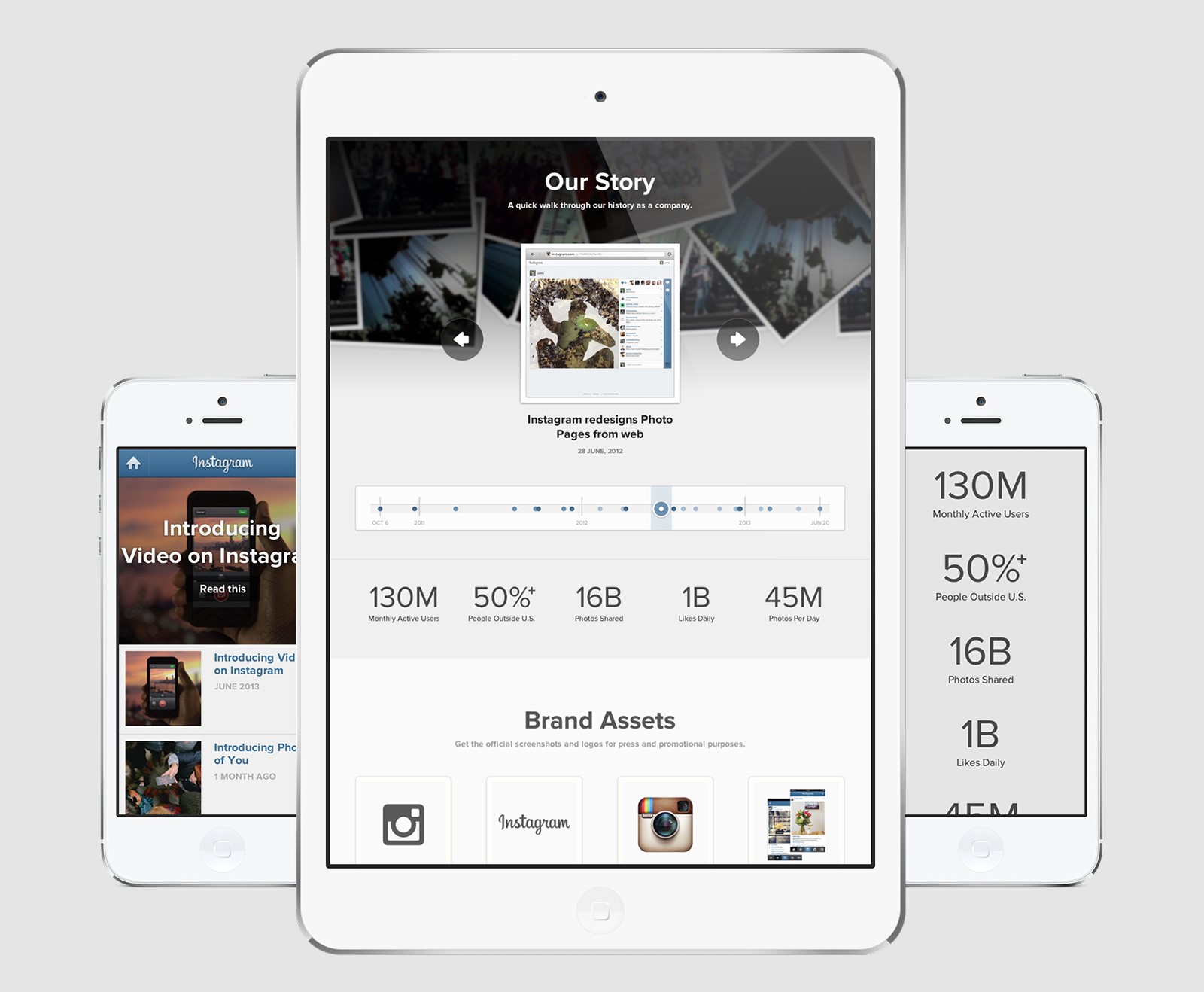 Desktop computer monitors to smart phones all devices optimal viewing and interactions experience is very easy and automatic re-sizing and compatible.
The number of smart phones has been increasing day by day. Now a day's there is a lots of variations is noticed or common in market of mobile. Price rate is also decreased in such a level that people belongs to all class can afford it. Either old or young, upper class or lower class everyone also can use it. Not only smartphones but also tab grasp a vast position in electronic market.
So, it is clear like mirror that customers are not only depended on desktop but also they are available for smartphones or tab to communicate. A good Responsive Web Design is the main media for this communications when RWD was not available started, people who do business through online only develop desktop view website. Some of them also develop separate website for smartphones or a tab version. As a result they have to design completely different three type of websites for running their business. It was time consuming and expensive because they had to do lots of coding for different design.Ultimately those website lose their speed for having overload of visitors. For this reason google also drop the rank of these websites.
Responsive Design Means all devices compatible or enough for one website desktop version, tab version, smartphones and it is not time consuming or expensive. Not only having less coding but it also seo friendly.
Quantiklab understands your requirements or demands and also these technical terms. For that reason to help customers about RWD & also its advantages and also we help your business to reach high position through RWD.
So don't be late. Contact QuantikLab as soon as possible for having Responsive Web Design of your business.