NEED TO CONVERT YOUR PSD DESIGN TO A COMPLETE WEBSITE ?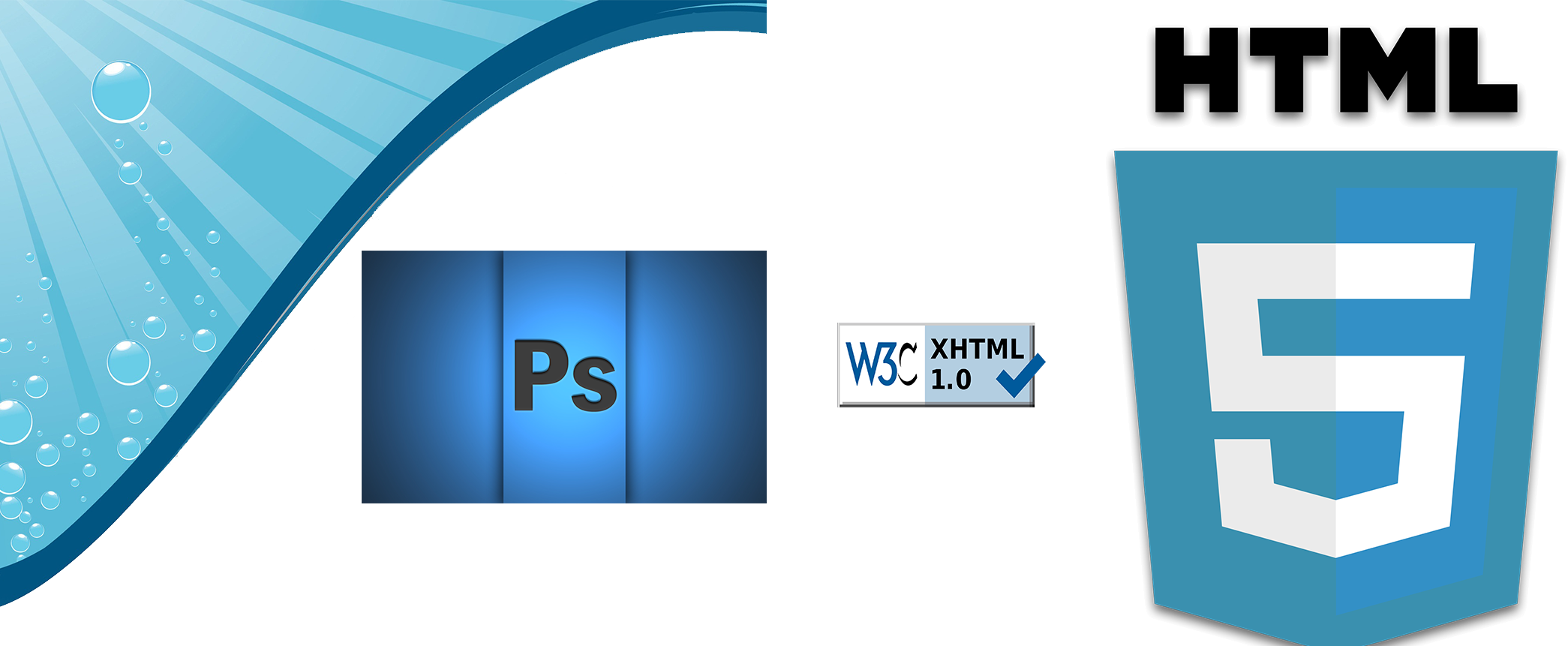 If you are facing trouble to convert your PSD design then you can take our help. We convert your PSD design into xhtml and even a complete website. For converting your PSD design you have to give us your source files. Your source file have to well formatted like Photoshop (Photoshop, illustrator, image ready, fireworks).
We provide high quality xhtml and you can check out our code before giving your projects to you. We serve:
Hand coded pixel-precise PSD conversion
We do Table-less, DIV based xhtml
W3C validated CSS / HTML
Don't need to worry about Cross browser compatibility (Safari 3+, FF 2+, IE 8+, Opera 9+, Chrome)
CSS / XHTML implementation into skins, themes, CMS, shopping carts (WordPress, Magento) etc.
Re-slicing" of existing sites
Implementation of javascript, ajax effects through JQuery, MooTools, Prototype libraries
Project management through our support system optimized to manage multiple projects in one place
What our pricing? Converting PSD to xhtml Price?
We convert your PSD to xhtml at very affordable rate.
From PSD to tableless HTML-CSS Code you have to give us $100 and we take only 2 days to convert it. If you have a hurry position and need your PSD conversion within 24 hours then price will be $180.
Lastly if you want to make PSD design in any CMS then based on your requirements time & cost will be vary.
Contact immediately to convert your PSD design.
If you need to convert the design to any CMS theme then cost and required time will vary depending on other requirements. Please contact us to get a custom quote for such a project.