LOGO REPRESENTS YOUR BUSINESS EVERYWHERE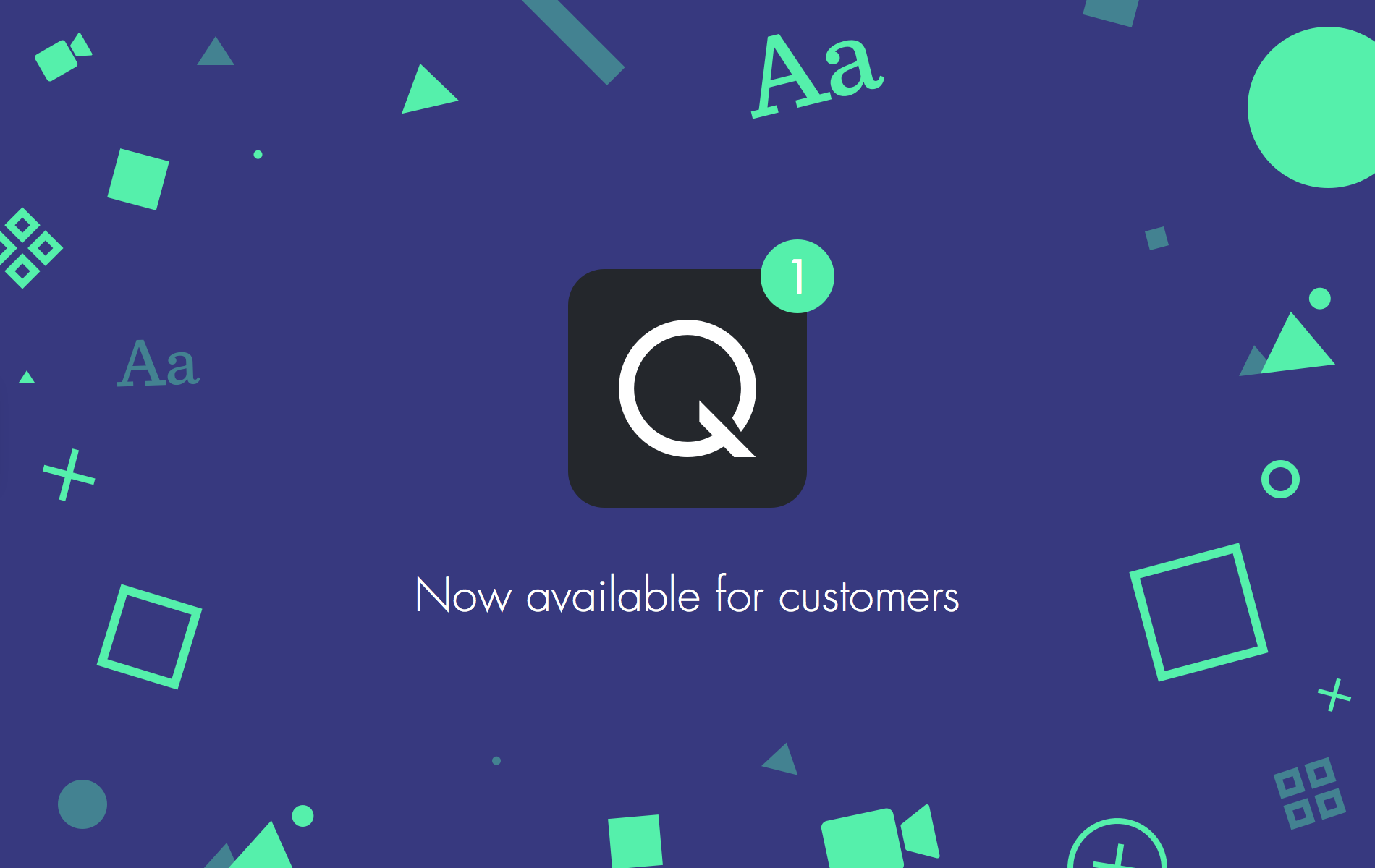 In online business, without a website and logo you can't represent your business because logo is the heart of a business. A company can be recognized by a logo. If you have a startup business or larger it doesn't fact you need a professional business logo to represent your business to your customers. Now a days a company success depends a few portion that how your logo is designed. You know, your online business websites theme color is depend on your logo. Before any logo design we analyze your business. After that we design your logo.
First impression is the most valuable for your customers and a professional businessman always remember it. If you have a startup business and you have spent lot of time & money for it but your logo design is not matched with your business then your customers lose faith on you. It's a great mistake but I'm sure you don't know it. We do cost effective, professional logo design services with exceptional quality.
Our designer when create your business logo they always design it based on your strength. Our designers apply their full creativity to create your logo and this logo shows all over the world why you are unique. Our logo designers used latest technology to create vector base logo like Adobe Photoshop, illustrator. When we provide to you final version of your logo you can use it everywhere for your communication.
Every needs a quality logo, but in our experience says that nobody likes to wait when they need it. QuantiklLab can provide your custom logo within a short time which is extremely meaningful.
So, come to us for having your custom logo & we will send you the source vector files.