Are you thinking for having mobile application for your business?
Oh! No it's not time for thinking but for having it.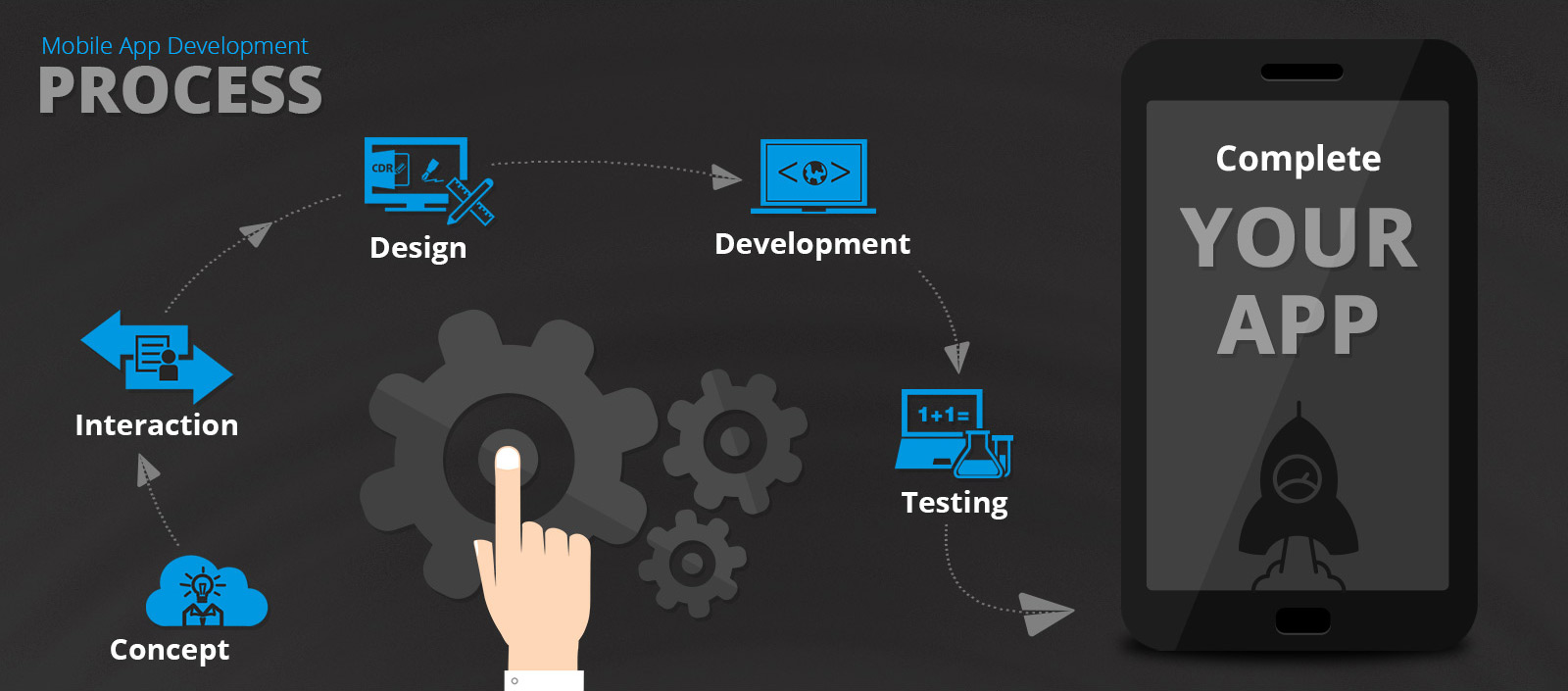 Mobile experience is increasing day by day in our daily life. People maintain their commercial strategy through mobile apps. Now a days it is not a news to be astonished that people invest approx. $120 billion on Mcommerce or Mobile commerce. So, are you ready to reach your business on top. QuantikLab is ready to help you.
For mobile application development we give following services to our customers –
What we do with Apps for Smart Phones
We develop Branding or Company Apps
Developing Social Networking
Location-Based Services
Augmented Reality
Video Solutions
Coupon Clippers
Barcode Scanners
Developing Business Productivity Apps
Games
What we do with Application for tablet, Pad
Developing Entertainment Applications
Video and Audio Streaming
Developing Service Management Applications
Digital Publishing Apps and Newsstands
Solutions for Advertisers and Marketers
Salesforce Solutions
Video Conferencing
Analytics for Decision-Makers
Business Intelligence for CIOs and CEOs
As a mobile application development company QuantikLab develops iPhone and Android mobile apps – it may either for beginner or large corporation. Designing mobile application is one kind of arts which needs creativity and latest technology. As having both qualities QuantikLaab can develop mobile application which is not only user friendly but also beautiful.
Are you being obsessed for having an excellent mobile application development? Be relaxed because QuatikLab are ready with its experienced developers and designed to help you.
We do innovating, functional and game changing job.