LOOKING FOR A GRAPHICS DESIGN SERVICE OR DESIGN FOR YOUR CORPORATE IDENTITY ?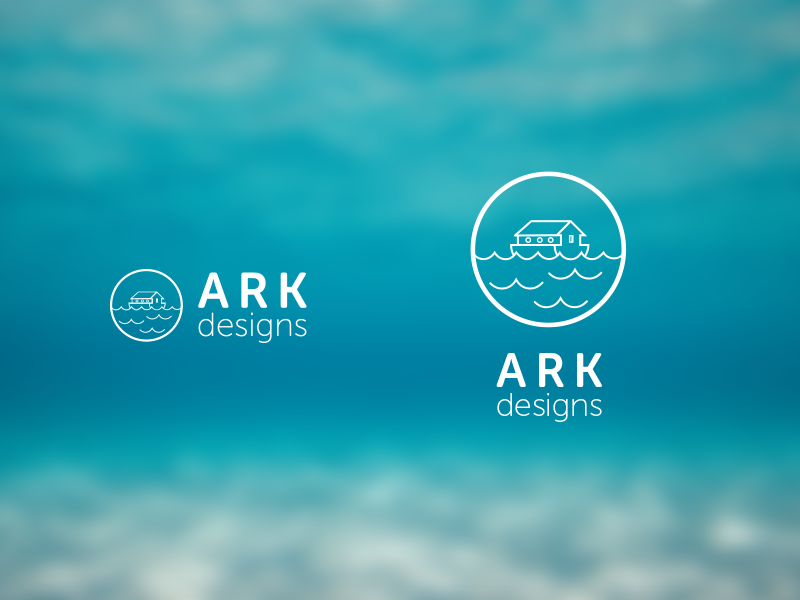 Corporate identity depends on your professional logo, letterhead and business cards. And also every corporate company has own brochure, business forms and signage. Those all the things represent a corporate identity. You can design your brochure, business forms, signage, professional logo, letterhead and business cards by our expert Graphic Designers. We can help your business to getting a strong position. If your business is not present in online it doesn't matter we do offline and online graphic design for you. For achieving your market goals we are the best.
We create unique artwork that you will get your print ad, logo or website and also we use very powerful tool for your successful business.
QuantikLab has also design for iPhone or Android apps. If you are a iPhone or Android app developer then it is best opportunity for you that we design iPhone or Android app also.
Some of our services in the area of Graphic Design:
Logo and Trademark Design for Startup to Large Corporate Business
Letterhead and stationery graphics design
Electronic Letterhead and Fax Cover
Business Cards Design
Envelopes Design
Company and product brochure Design
Clipping paths
Graphics Design and User Interface Design for Mobile Apps
Brochures and leaflets Design
Presentation folders
Annual reports
Wall and desk calendars Design
Labels and stickers Design
Posters Design
Postcards and mailers
Product packaging
We also provide Clipping Path services for your images:
Remove Background from your images or photos
Create Shadows
Masking Images
Retouching Photos to make it more vibrant
Glamour correction
Neck joint (Ghost Mannequin)
Restoration
Color correction
Brightness and contrast correction
Raster to vector
Digital image album creation etc,