Hire Custom CMS Website Developer from QuantikLab.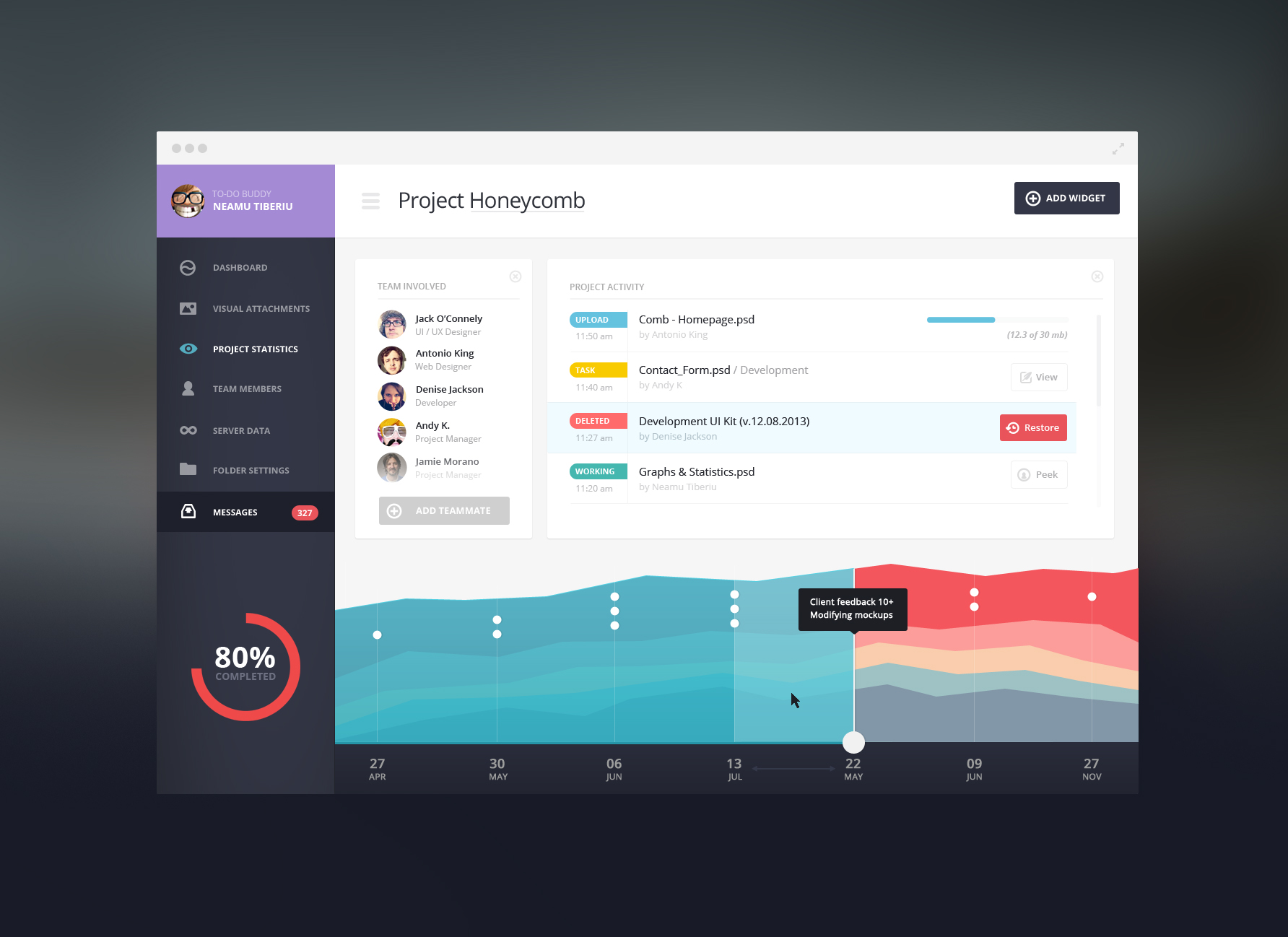 What is CMS?
CMS means content management system & content management system is a web based application where you can create your own content and it is very easy to publish from backend. CMS is very easy to handle even if you are a non technical person. Every online businessman needs to deploy their own content quickly. You will be glad to know that CMS system is very to Microsoft office. There you will found an editor where you can create your own content, can upload your media and others many things. In CMS backend is very easy to handle and We are sure that you can control it within half an hour. CMS popularity increased day by day for its easiest navigation. You know, Content Management System is also search engine friendly and by using CMS you can rank your keywords well on Google.
Every CMS has thousands of free plugin and biggest community where you can solve your problem easily.
Do you want to make your website by using CMS? We do CMS at very affordable price
QuantikLab specializes in open source platform like WP, Drupal, Magento, Opencart, Prestashop etc. We can provide cutom and unique design for any kind of custom CMS. Depends on our customer's requirement we make custom plugin.
What we do:
CMS customization is our one of our main job and we customized & create new design and functionality
Addition of components, modules, plug ins, widgets and contributions Addition of new features and services to your choice of cms system
New components, modules, plug-ins, or widgets Development
Customization of themes, templates, banners and graphics
Customization of texts and images
Customization of commercial scripts such as x-cart, vbulletin etc.
Development of new design / theme / template and integration on the script
PSD to CMS (such as Joomla or WP) template; your design and our programming
Specially WordPress customization is mostly favorable to us. It is very popular and robust CMS in the world.
So, Develop your site with CMS and Give us your project. We will deliver it to you a complete CMS.