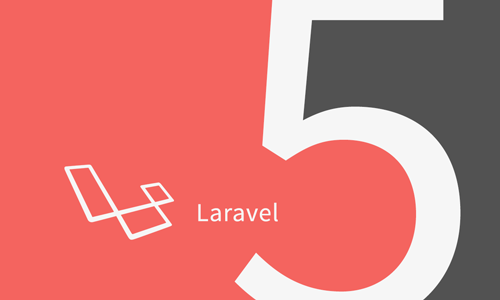 Attribute Casting In Laravel
What is casting ?
Casting a value means changing the data type of a value to another one or a particular type. Like PHP , every programming languages has it's own primitive types and you might already heard 'integer' or 'double' or 'boolean'. The most common ones actually.
Attribute casting is a feature of Eloquent ORM which allows you to set your model to automatically cast a particular attribute to a certain type.
In short, you stored your data to a specific format to the database but you want to display the data in a different format after retrieving. casting sits in between them.
Why I need casting ?
A basic scenario as an example for this feature is , you stored number to database and when the returned , they returned as string by default. But the eloquent attribute casting allows you to return that as string, double, float or even boolean(in case your stored data is 0 or 1, you can return them as true or false.)
Enough talk. Show me practical example
To cast an attribute, you need to explicitly call an array named $casts in your eloquent model, like the following:
1

2

3

4

5

6

7

8

9

10

11

12

13

14

15

16

17

use

Illuminate

\

Database

\

Eloquent

\

Model

;

* The attributes that should be casted to native types.
Now, whenever you access the age attribute from your model, it will be converted to an integer by Eloquent.
dd

(

$user

->

age

)

;

// wil print int(value)
As you can see, Eloquent attribute casting has a ton of potential to free us up from unnecessary repetitive logic. Good Stuff!
For more you can check the documentation Here