QUANTIKLAB IS A HEALTHY MIXTURE OF
DETAILS DONE RIGHT
We study your idea, concept and process out the design in a streamlined way.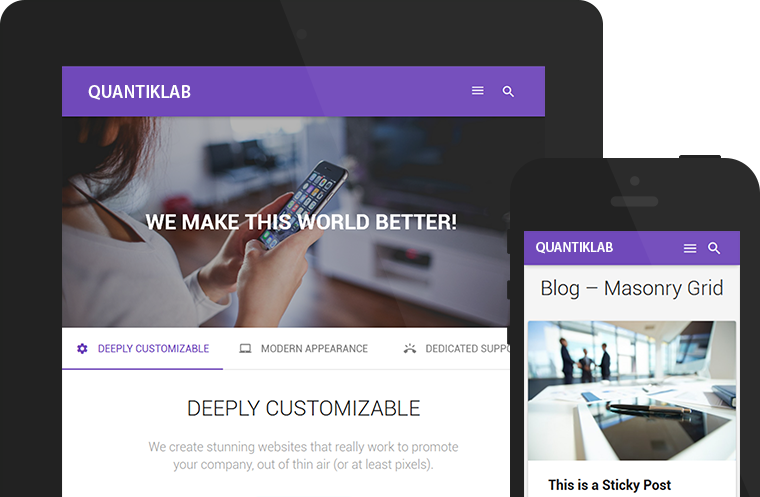 LATEST PROJECTS
Whether you want to do weddings, portraits, commercial jobs, or to work for an environmental group
to save a piece of the earth, a portfolio is the tool that shows a customer your capabilities.
Wonderful digital things require
a good mix of combined skills
We are a big believer in coding standards and try to follow community best practices to produce idiomatic and high quality code. We architect and optimize systems for high scalability and increased level of fault tolerance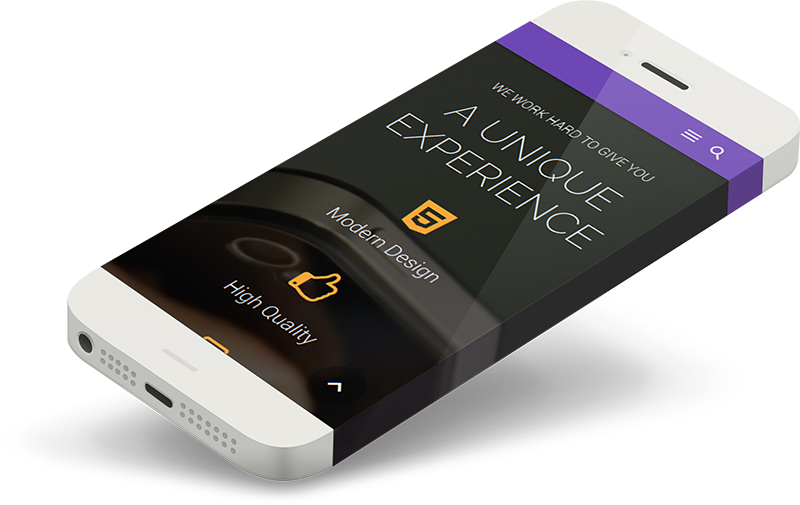 QuantikLab NEW EDGE OF THE WEB EXPERIENCE!
QuantikLab is a
creative studio

dedicated
to crafting scalable

applications